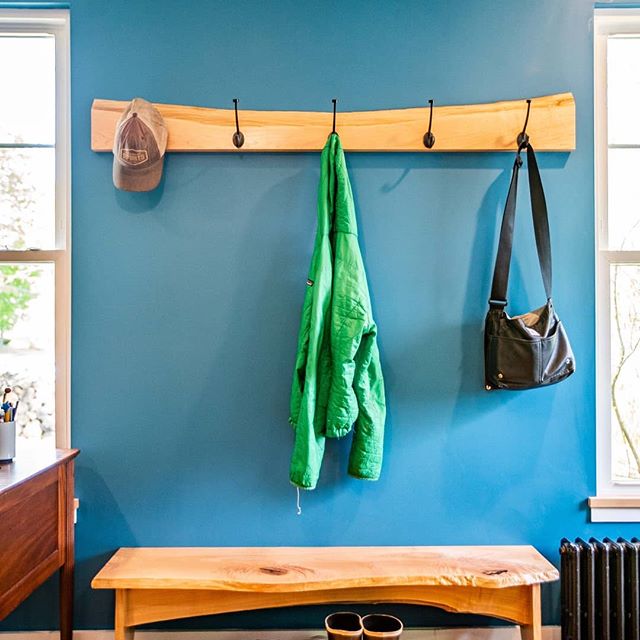 During an extensive renovation at a client's house that included moving a kitchen to a different room, renovating a bathroom and sitting room, they asked us if we could make them a simple bench and coat rack from a maple tree that they had cut from the backyard. This is the result. Sometimes simple is effective.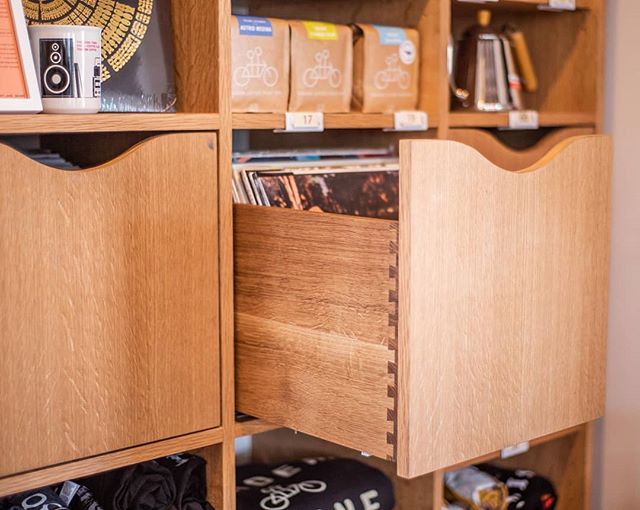 We don't just work work in the field. Our millwork shop tucked into the West End, produces high quality custom cabinets, mouldings and architectural details. If you are a Homeowner, General Contractor, Builder or just someone interested in visiting the shop, reach out. We love to give tours and explain all the things that we do. (White oak, display and record cabinet, @tandemcoffeeroasters. Go get a coffee and flip through those records)photo cred. @chris___battaglia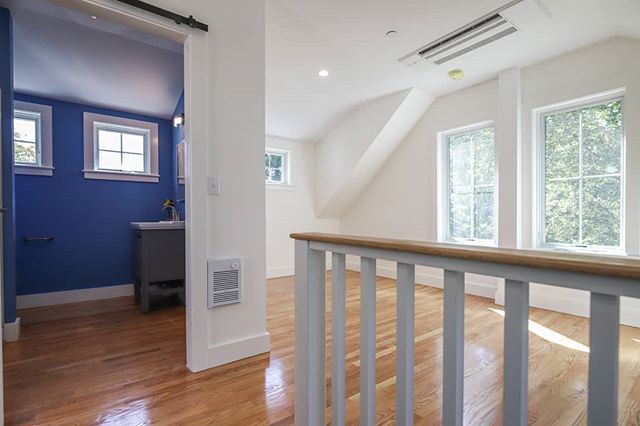 Upstairs in the Carriage House. Shed dormer to bring even more light. Bathroom with oversized @kohler shower unit, @kohler vanity and sink. Sleeping area is equipped with the sweet new @mitsubishihvac flush heat pump cassette. All windows are operable and large casements are egressable. I can honestly say that I would love to live in this unit!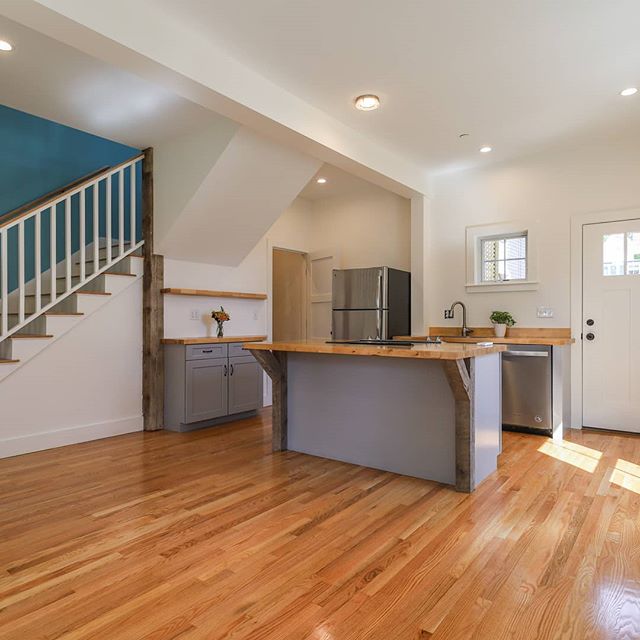 Another picture of the Carriage House as we ease to the upstairs. After it was set on it's new foundation, we completely structurally rebuilt, including two giant steel beams to create the clear rooms.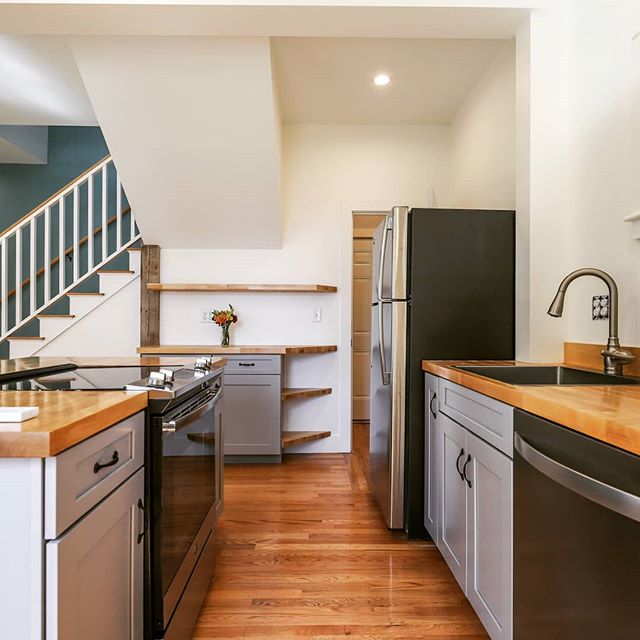 Carriage House Kitchen. This project has come a long way. Designed over a year ago, this building was picked out of the mud and repurposed as an efficient accessory dwelling unit for a family in Portland. The OBWI field crew nailed the details. Always proud of them.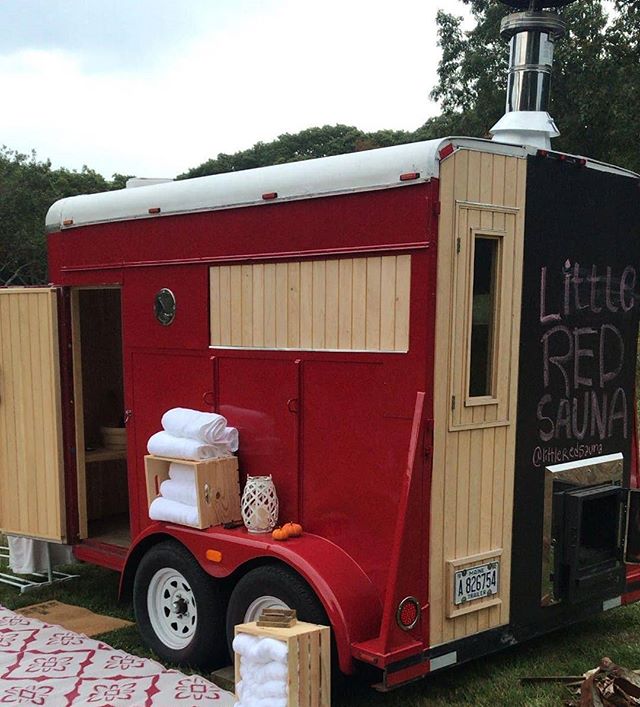 Congratulations to @littleredsauna for having their official opening tonight! We had the honor of building this little beauty. A lot of Maine businesses helped bring this little sauna to life, including our friends @brantandcochran. Check out little red's website for availability and our website for some inside pics. While you're at it, go grab an axe too @brantandcochran
Last night there was a great celebration @performancebuildingsupply celebrating 10 years of the monthly building science group! Thanks for providing a space that's heavy with laughter, knowledge, and camaraderie from all facets of the trades.
Heat pumps are going in today! This project is finally nearing the finish line. It has been a long time coming, but we were able to save this early 1900's carriage house that was lying in the mud, raise it, put it on a new foundation and up the performance level.
Will and Rangeley setting the butcher block countertop for our carriage house project.
The rail is getting installed tomorrow. Getting close to finishing this carriage house remodel.